Discussion Starter
•
#1
•
Well, I'm located in central Missouri and the other day I realized it was time to sell my dysfunctional 2014 Fusion SE. After time pondering my options I decided I was finally going to go for the RS! I learned to drive on a stick as a child and about 4 years ago when I got stationed in Missouri, I decided to downgrade to a family friendly gas saver. I bought the 2014 Fusion for 15K with 0 down and a 2.3% interest rate (great for a first car loan). It's time to upgrade again and ditch the automatic life and get behind something with some balls again.
My recent adventures took me on a 6 hour drive to view and test a 2016 going for $29,500. Sadly the dealer was absolute garbage and the deal fell through. They said things like:
" Your interest rate is too low just finance through us"
"A key Fob is only about $125"
"We don't negotiate here at our dealership"
"You're really gonna walk out over $300?"
"We don't use KBB here for trade-ins" (Proceeds to value my trade-in off of KBB)
"We didn't compression test the car due to the recall because it would have thrown out a code" (They got the car well after the HG replacement close out date)
Not to mention that I did my homework and ran the VIN only to find the car had had moderate damage to the passenger front side, only to ask again for the car fax in the dealer and all that information was redacted from their version of the car fax.
Besides all the lies the car was amazing and really has gotten me into searching for the right one!
Later that day after the fiasco with the dealer, I contacted Vroom about a 2016 they had listed. I put my retainer down and uploaded all my information and a day later, (today) they told me they don't work with my bank and I would have to finance through them instead with nothing lower than a 6.3% interest rate. (compared to my 2.53% on my pre approval for 31K).
I got my Retainer refunded and when I did, Miraculously, The dealer I dealt with originally contacted me again willing to go down on the original price of $29,500! I was excited so I did some text negotiations and got the price down to 29K and my trade in up enough to break even on it being I still owe $7,500.
Well they wanted my bank to send them a Lien Release before they would take my trade-in but unfortunately, the way my bank works (being a FL bank) they weren't going to release the car until they received payment and the dealer wasn't going to release the RS until they could sell my Fusion. At least I think that was the issue (first time trading in a car and it was extremely confusing). So the dealer said " Hey just finance through us then finance through your bank and use your banks to pay off ours! we can match their interest rate" even though prior according to them 2.53% was unheard of. Not a lot of confidence in them getting that low.
Needless to say, I refused and the 2016 remains for sale
As of today, I have plans to drive tomorrow, 1 hour to look at a 2017. The only downside is the Title is reported as a California buy back from Ford. The car fax said the head gasket was replaced as well as a belt tensioner already which is good but I'm not sure the reason for the buyback. I tried to contact ford directly to see why it was bought back but they cannot access the records until the previous owner releases them. I read some good information on Buybacks/Lemons on:
When it comes time to purchase a pre-owned vehicle, it's important to know all the facts. That's why we at World Imports USA want to correct some of the common misconceptions that drivers typically have when it comes to manufacturer buybacks, as well as the truth some dealers don't want to share.
www.worldimportsusa.com
.
But I won't know until I see it for myself.
I plan to try and get the car inspected by a local 3rd party, prior to purchase (this car is kind of a last resort depending on what I find out tomorrow) but I fear this might be the last one I can possibly get my hands on for a while until one comes up for sale again.
Here is the Buy-Back: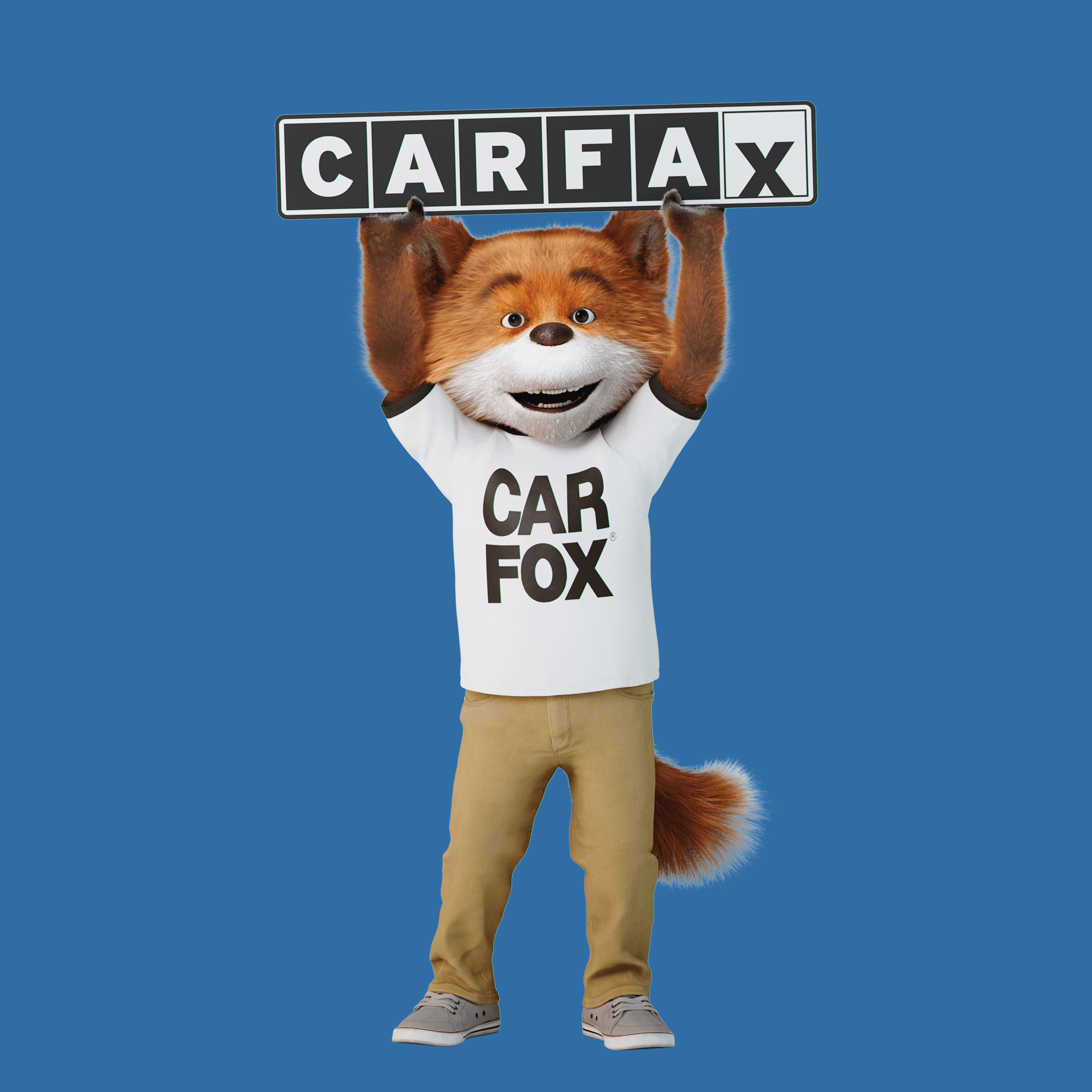 Start your search with CARFAX Used Car Listings. Every car comes with a FREE CARFAX Report!

www.carfax.com