I am officially car-less. I went all in on pure hype, for the Focus RS.
Ever since they announced the new RS will be coming stateside, I decided to sell off my current cars and consolidate to only one car.
Right after they announced it, I sold my mint 2002 SVT focus, bone stock, 29K miles.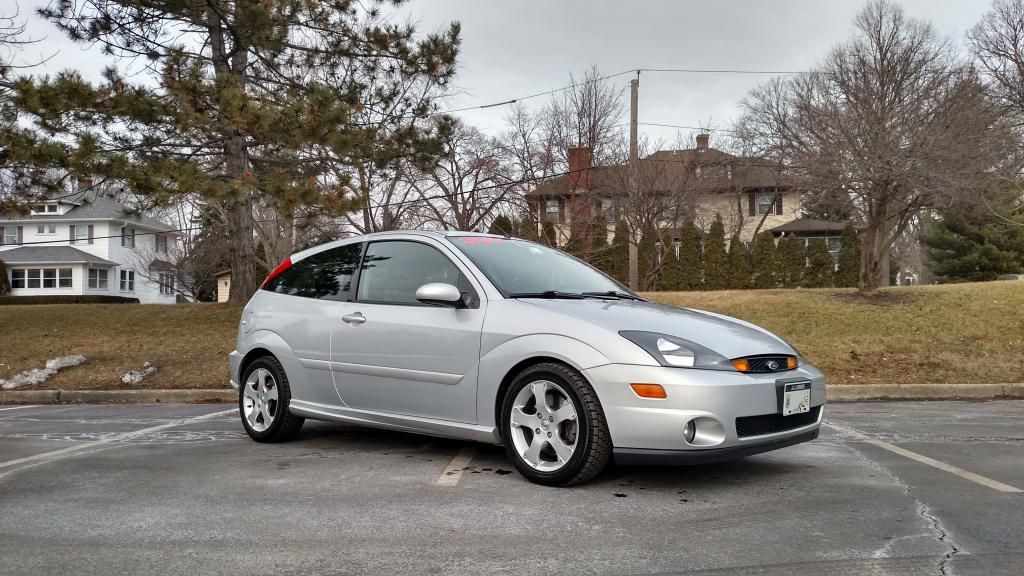 Then came the hard one to part with, absolutely loved this car. After much going back and forth to sell it or not, a co-worker overheard I was selling it. Which led his co-worker's relative to buying it last month. Both co-worker's could not believe I decided to sell it, longest I have ever kept a car.
2005 CLK55 AMG Brilliant Silver (1 of 247 imported to the US) 37K miles.
I had Kleemann Headers, Renntech CF Airbox, AFE Pro-Dry Filters, and a Eurocharged Tune
Full weight, it ran
[email protected]
Missing this car already.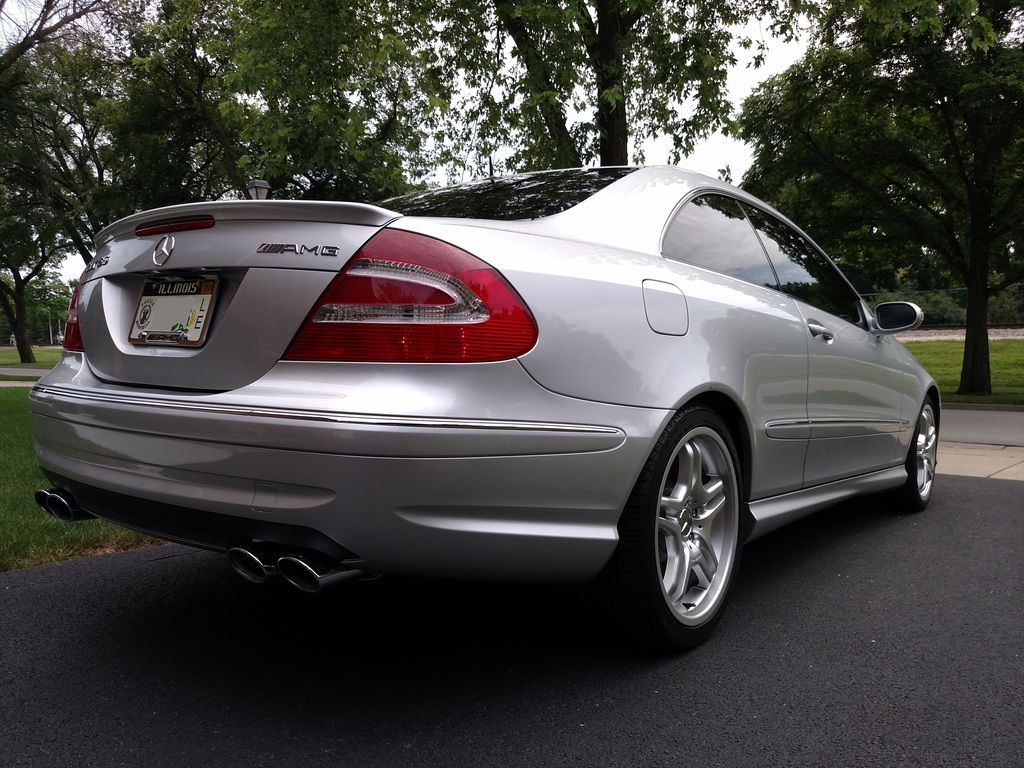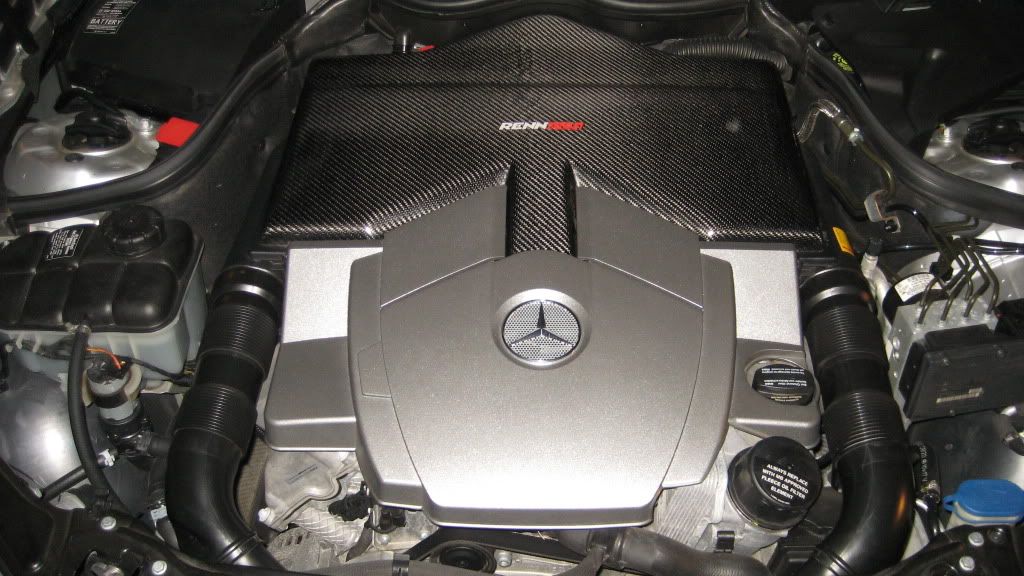 And yesterday sold my daily driver - 2009 Acura RDX SH-AWD 39K miles.
Great car overall. Perfect for a daily.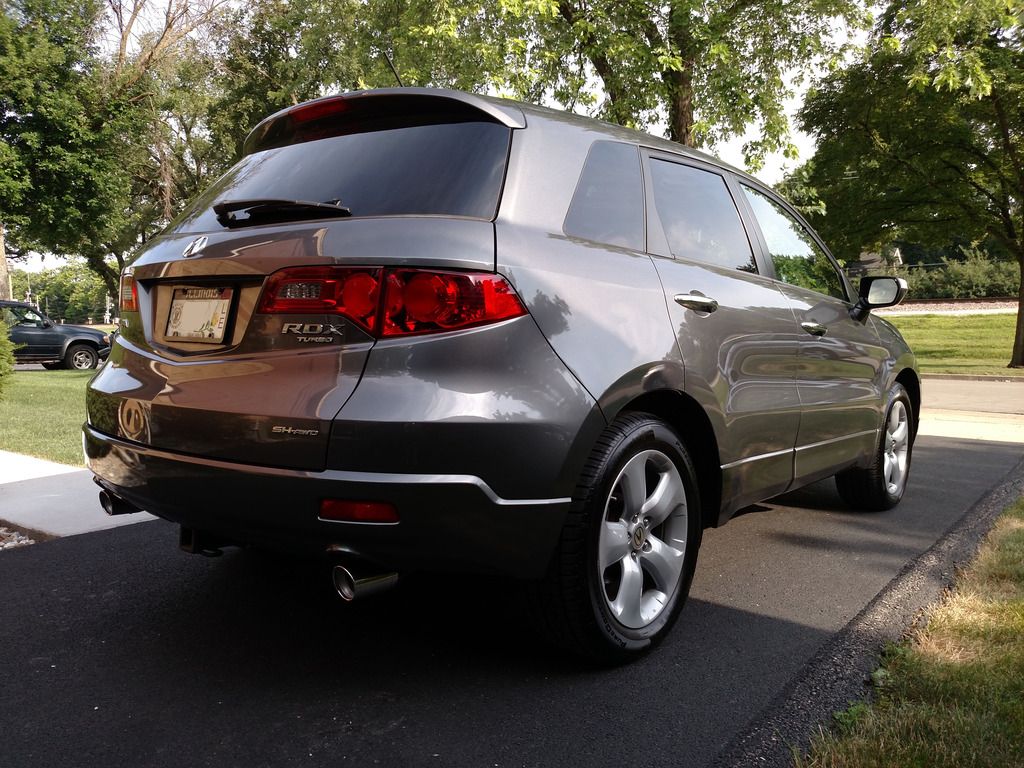 I hope I made the right decision! Overall, I think I have. I say that now, until the asinine 10K market adjustments surface.