Vivid Racing Presents: Injen Exhaust System For The Ford Focus RS
MSRP $1,149.00 PM, call, or email for FORUM Exclusive Pricing!



[email protected]

| +1.480.966.3040 x230 | www.vividracing.com
Product Information
:
Improve Power output and the Exhaust note on your Ford Focus RS
Injen has just announced their all new exhaust system for the 2016+ Ford Focus RS. This system uses full 3″ mandrel bent tubing for maximum flow which exits out of dual 4.5″ Burnt tips. There are two in line resonators to help with drone and noise while cruising at highway speeds. Not only does this exhaust look good and sound good, it also helps with performance. Injen has dyno proven results with increases in power up to 18HP and 14 ft-lb of torque. These systems are hand crafted and built in the United States. They also carry Injen's life time warranty for ease of mind.
Key Features:
Increases Horsepower and Torque While Maintaining Efficiency
Stainless Steel Investment Cast Flanges For a Fast and Easy Install
Premium Stainless Steel Hardware and Hangers
3″ 304 SS Mandrel-Bent Tubing Provides a Straight-Through Flow Design
Show Quality Embossed Stainless Steel resonators
4.5″ Dual Burnt Titanium Tips
Hand Crafted and Tig Welded to Perfection
Included Exhaust Valve By-Pass Module to prevent "CEL"
Proudly Made in the USA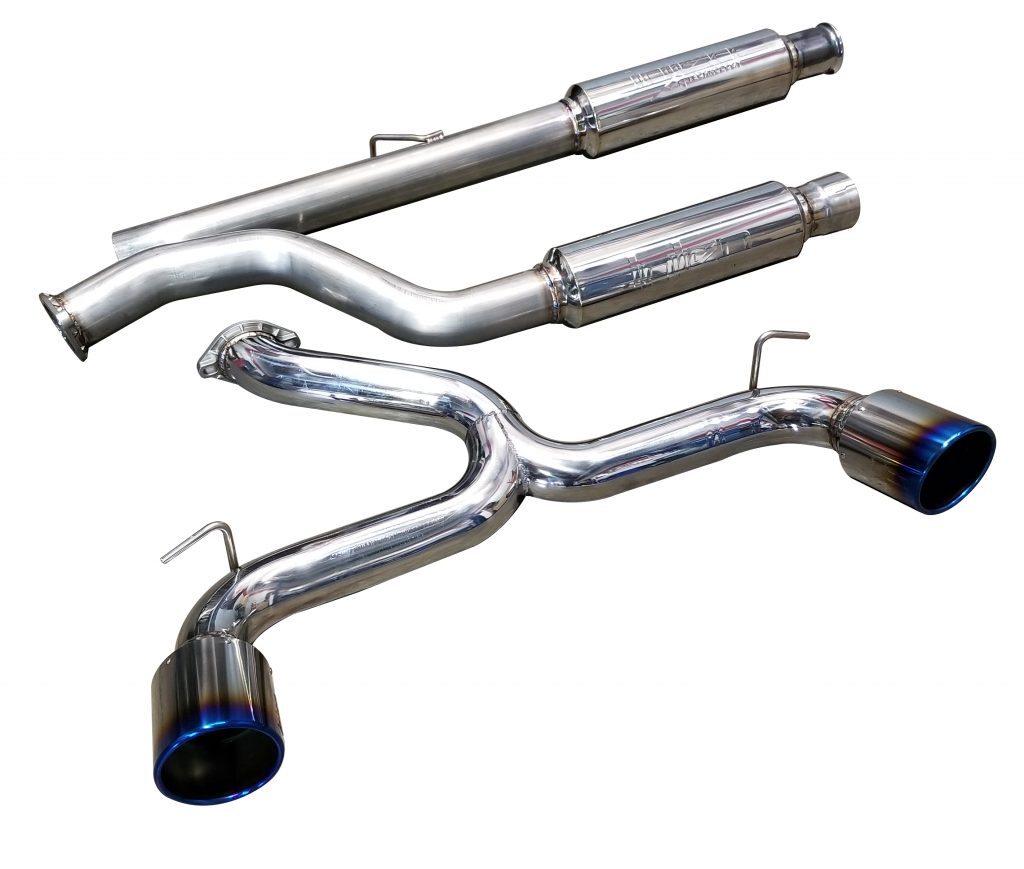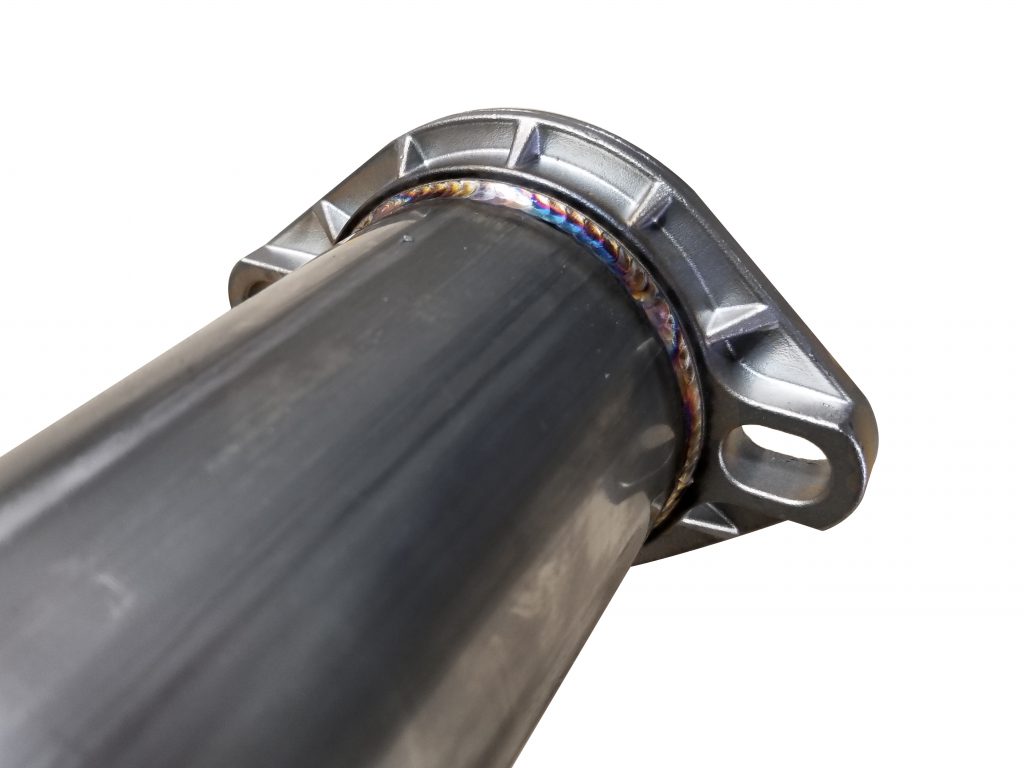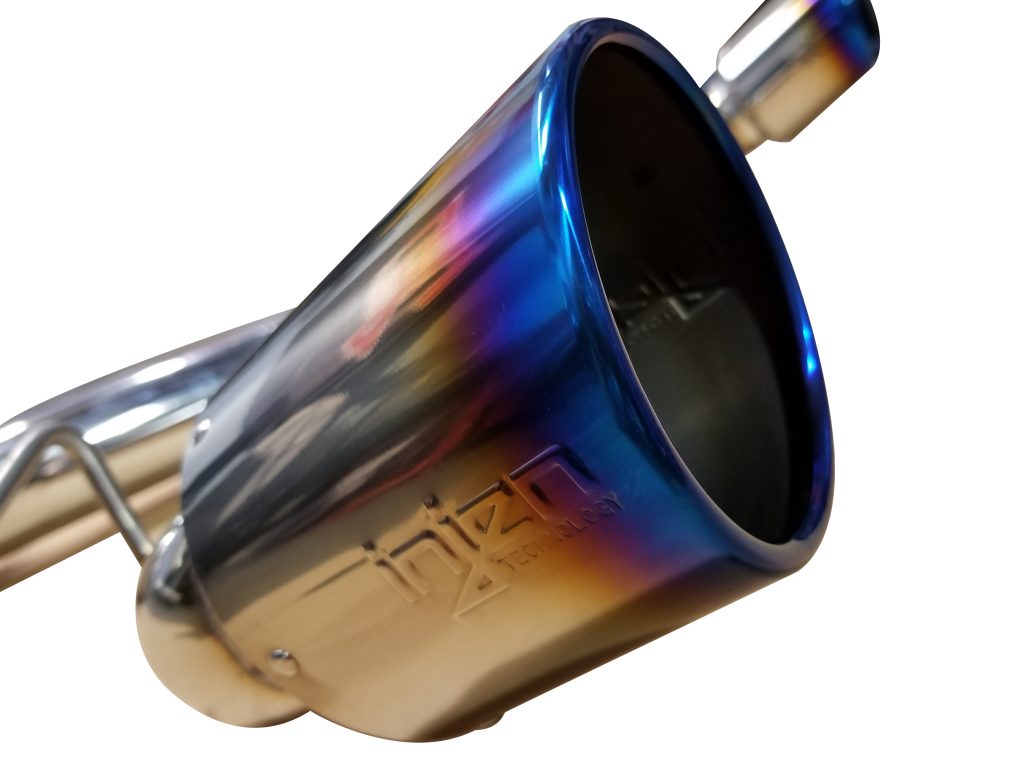 Ordering:
Phone
:
You can reach me directly by calling +1.480.966.3040 x230 to place your order over the phone.
Payment Methods
:
- Credit/Debit Cards (Visa, MasterCard, Discover, American Express)
- PayPal (MAP Loophole, use the PayPal Direct Payment Link:
www.paypal.com/vividracing/PRICE
)
- Bank Wire
- Bill Me Later
- AZ Orders will incur 7.8% sales tax
- All international orders (outside of US) require Bank Wire or PayPal
Shipping
:
We have very competitive worldwide shipping rates. Most orders leave via FedEx, however we do use UPS, DHL, and various freight companies. The most efficient shipping method takes precedence. Expedited shipping is available by request.
Hours of Operation
: We do not observe Daylight Savings Time in Arizona
March-October: M-F 9am-6pm PST
November-February: M-F 8am-5pm PST
We are closed for business Saturday and Sunday
Contact Information
:
Phone: 480.966.3040 x230
Email:
[email protected]
Website:
www.vividracing.com
Please feel free to contact me via PM, Email, or Phone if you have any questions.