Discussion Starter
•
#1
•
I was planning on Nitrous Blue when I believed it would be close to the best color Ford ever offered, Moonstone Blue. I thought it would be this: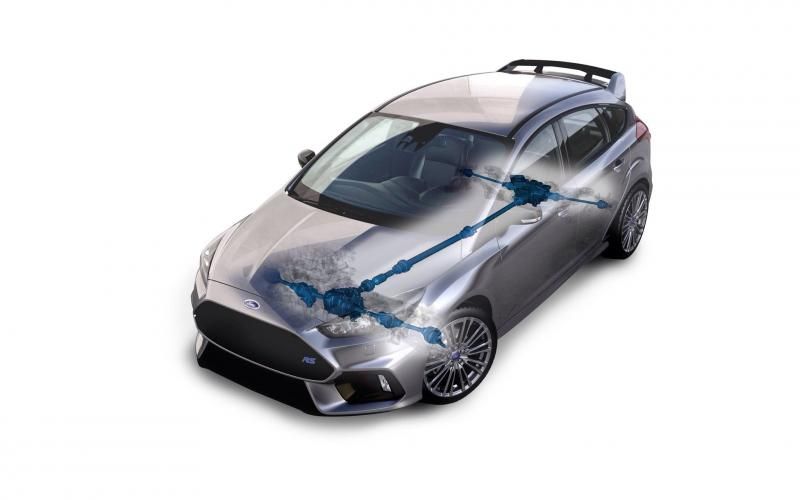 But alas it's not that. So now it's like this:
- Toss up between blue, grey, white. Leaning towards grey or white
- I like that the option wheels are forged but I don't like them. So I think I'll have the multi spoke ones with whatever the higher performance tire option is.
- Whatever track or performance package they come with/access port tuner.
- Dont care about sunroof or any of the other luxury crap.
- Very disappointed we won't be getting the Recaro Sportsters so I'll be ordering a pair from Ford Europe.
- Also disappointed about the rear fog so I'll order all that as well.
After the warranty is up:
- Cosworth intake plenum, a bunch of mountune goodies, less restrictive exhaust/decat, more agressive wing if Ford Performance offers one, Maybe a set of Compomotive TH wheels if they're offered in 19s by then.
How are you speccing yours?