We have a Group Buy for the TE37 SAGA S-Plus: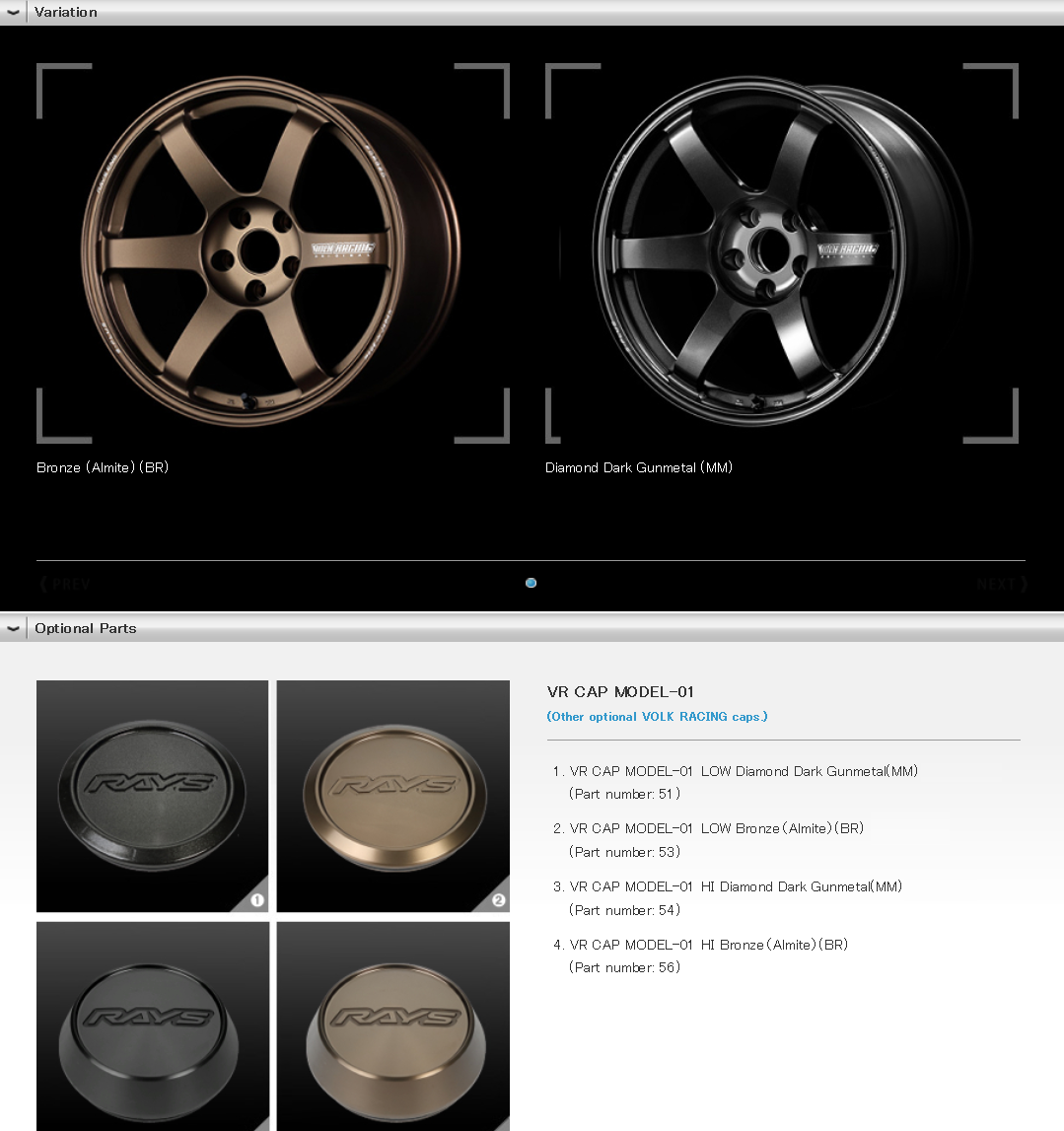 For members looking for a Group Buy for the CE28 Super Club Racer II Black Edition: https://www.focusrs.org/threads/group-buy-volk-racing-ce28-club-racer-ii-black-edition-from-vivid-racing.124067/#post-2301601 Ladies and Gents, I hope everyone are doing well and healthy (as well as your love...

www.focusrs.org
We have several members who asked is it possible to get the CE28s as a Group Buy...... so I reached out and asked.
You asked, you might get. You don't ask, you don't get (nothin').
Took a week and we got an answer, YES we will be entertained for a group buy!
This is the
description from the RAYS site <<<<<<<(click on this link if you want to see more info about this wheel and photos (of the wheel by itself and installed on some vehicles):
Volkracing's lightest model CE28N is the base for the Club Racer wheel.

High strength is built within to cater to the trade-off of the latest high performance compact sport cars with higher grip tires. Center hole design as been refined with the

updated spoke profiles and center attachment. A driver can now comment to push the pedal while reducing traction loss at mid-speeds.

CE28 Club Racer 2 Black Edition is an overseas exclusive model.
Here's the Specs:
Optional Part:
The size is 18x9 with an offset of +38 with the lug/bolt pattern of 5x108 (73.1mm BORE).
Weight is under 17 lbs.
SS Rim, FACE 2:
L Rim vs SS Rim is pretty much how the lip is shaped.
SS has less dish/lip.
L has more dish/lip.
It includes valve stems.
Luminous Spoke Sticker(2pcs), Luminous Rim Sticker
Diamond Dark Gunmetal (MM) is $2,900 USD shipped **
ONLY COLOR AND ONLY SIZE FOR THE FOCUS RS
Center caps are available for $33 a piece.
** (depending on your location/STATE, SALES TAX might be applicable)
International shipping is available, however it might have additional cost.
GROUP BUY RULES:
Minimum of 5 buyers to get one set (4 wheels) .
50% down payment per buyer is required. NO CANCELLATIONS (even if you no longer have your car)
ALL PAYMENT MUST BE ACCEPTED FROM ALL BUYERS BEFORE PRODUCTION CAN START
I'll list down the minimum slots:
Diamond Dark Gunmetal (MM) is $2,900 shipped **







Once we meet the minimum number I will DM the members and I reach out to Vivid to give them a heads up.
Let me know if you have any questions.
Good luck to everyone.