Some of you might know me from DSMs and Evo's, my Evo has run a personal best of
[email protected]
recently and we're just getting warmed up this year!
As fun as 4G63's are we are always excited to make anything fast so we picked up a Nitrous Blue Focus RS..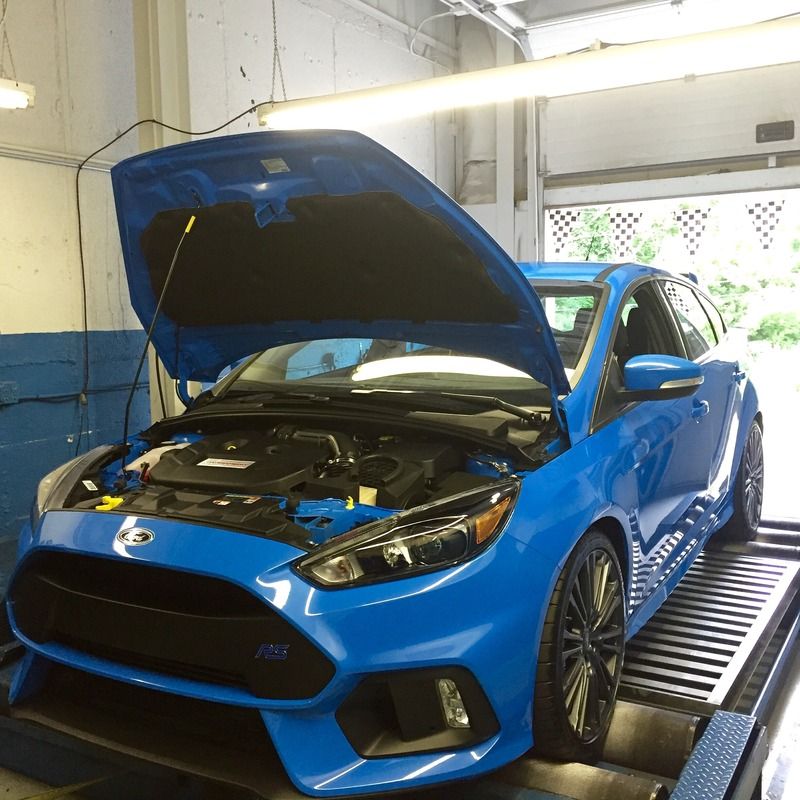 We took her to the track on a fairly warm day and completely stock went
[email protected]
, not to bad!
At
RRT Motorsports
we use Cobb Accessports primarily on Evo X's so it was only right to get one for our Focus RS, we loaded in their OTS Stage 1 map and off to the track we went..
[email protected]
with a 1.7 60ft! We had a best trap of nearly 107 that day as well. This is the kind of performance you can expect from the Cobb Accessport right off the shelf.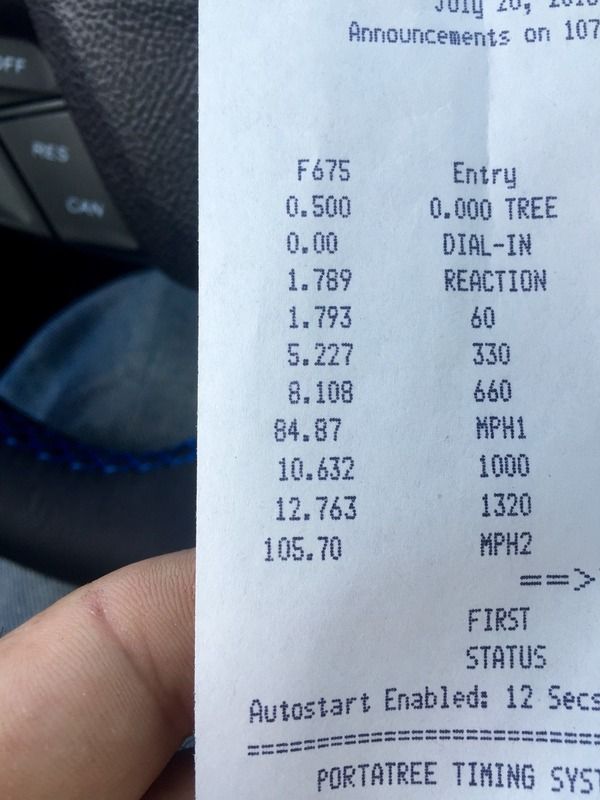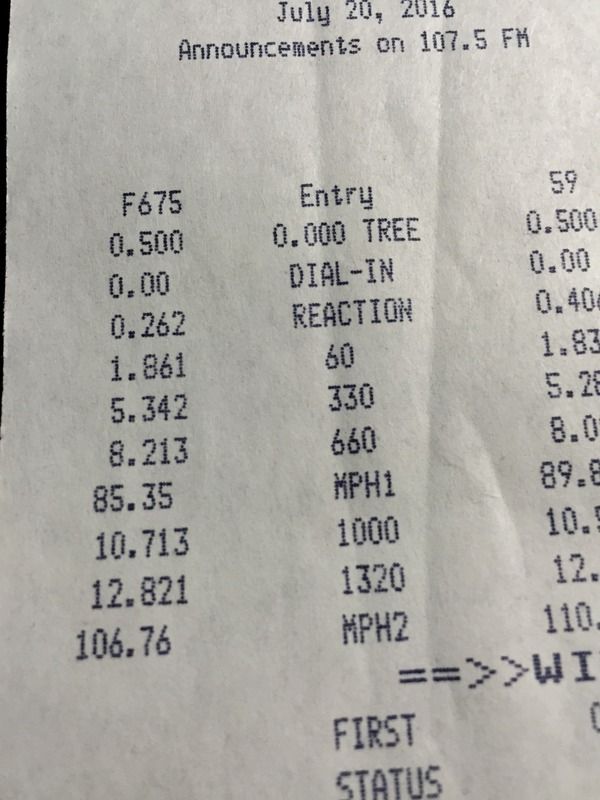 We are very impressed with the OTS map so far, I wanted to do a true test with a stage one OTS map VS our custom RRT Motorsports tune. We should have the car on our Mustang Dyno in the next couple of days, stay tuned for updates.
I'll let the video speak for itself..