Well, I was fortunate to take delivery of another rally inspired piece of design today ... my Autodromo Goup B watch.
As a long time rally fan, with an interest in the crazy days of Group B, and a lover of most things mechanical (as most 'car guys' are) when this watch came out it caught my attention.
With the dial inspired by the gauges inside the Lancia 037, and the wrist strap inspired by the seat harness' ... I did all I could not to buy it, but then I gave up.
As a perfect fit for my Frozen White Focus RS, I sold it to myself.
Anyway pics.
Yes, taken on the drivers seat of my RS. Enjoy.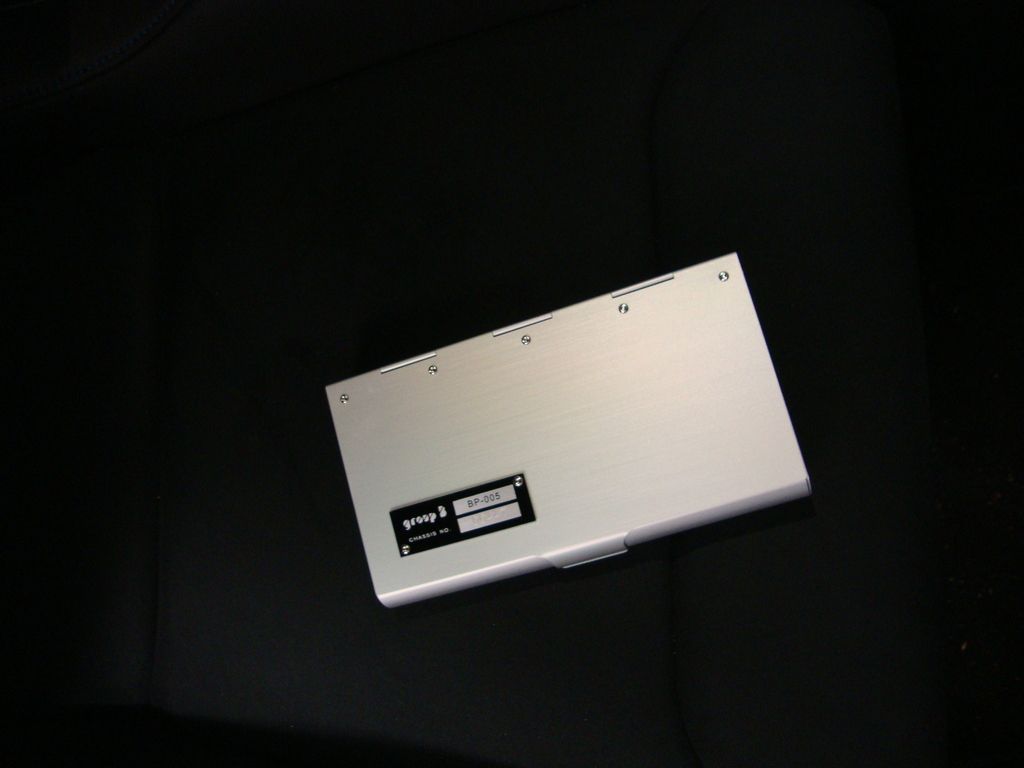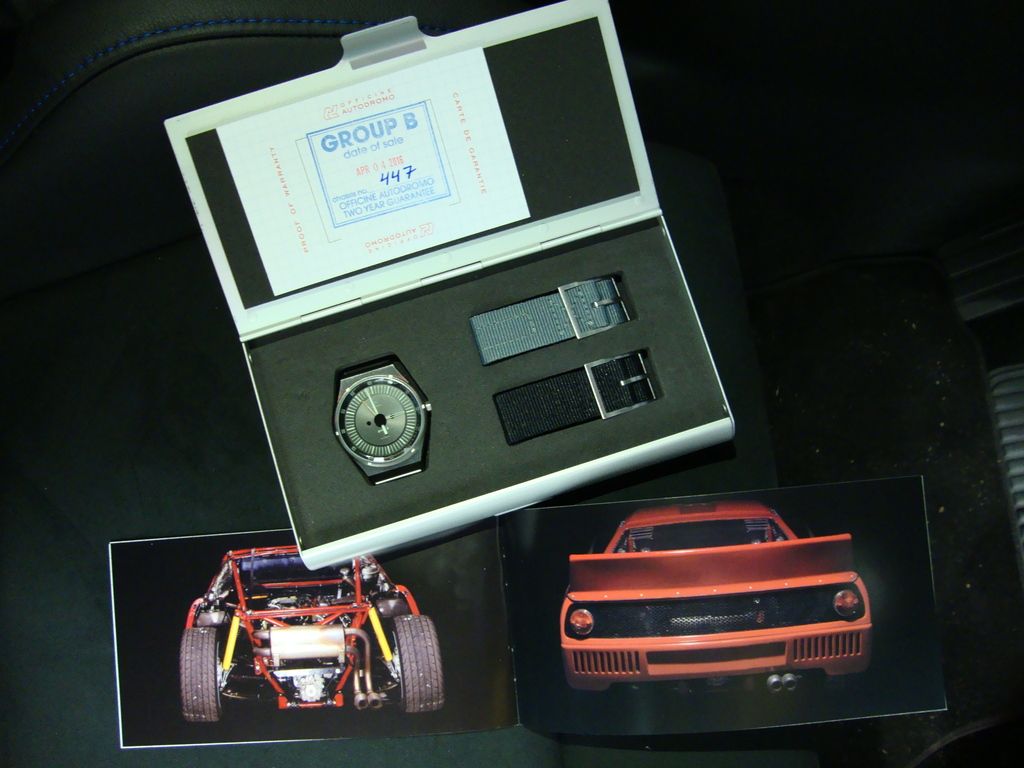 I bought the white/black (same as my car) but their blue matches Nitrous quite well ... and the yellow would be the natural instrument gauge colour.
Not trying to tempt anyone though ...