Discussion Starter
•
#1
•
Not sure how many of you know this, but Doug DeMuro has a BaT type website called cars and bids. Full disclosure, this is NOT my car. I've only spent a few days browsing cars here, but it seems to be a nice site and he says it has lower commissions and listing costs compared to other auction sites. A very clean blue FoST sold yesterday for $16,500 IIRC so the site is getting some decent traffic from car enthusiast.
Regardless of your opinion of Doug and his videos, from what I've seen so far, this is a pretty good car buying option between us car nuts.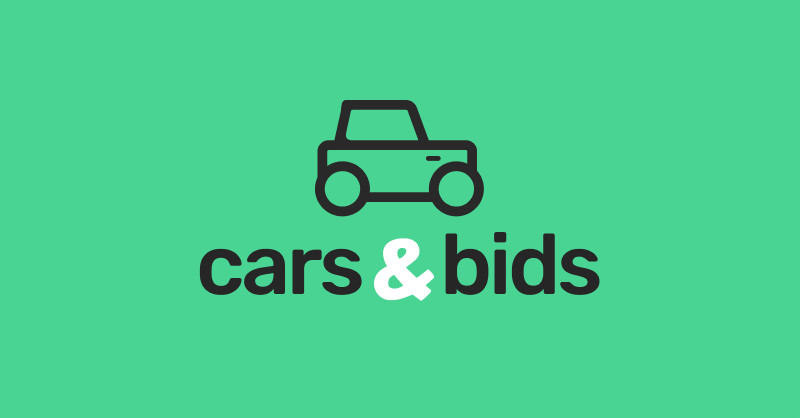 Cars & Bids has daily auctions of cool enthusiast vehicles from the 1980s to the 2020s — like Porsche, BMW, Mercedes-Benz, and more.

carsandbids.com
Current bid is at $15,500. Not sure what your exact wish list is, but I'm looking at you
@PokerRun388
, haha